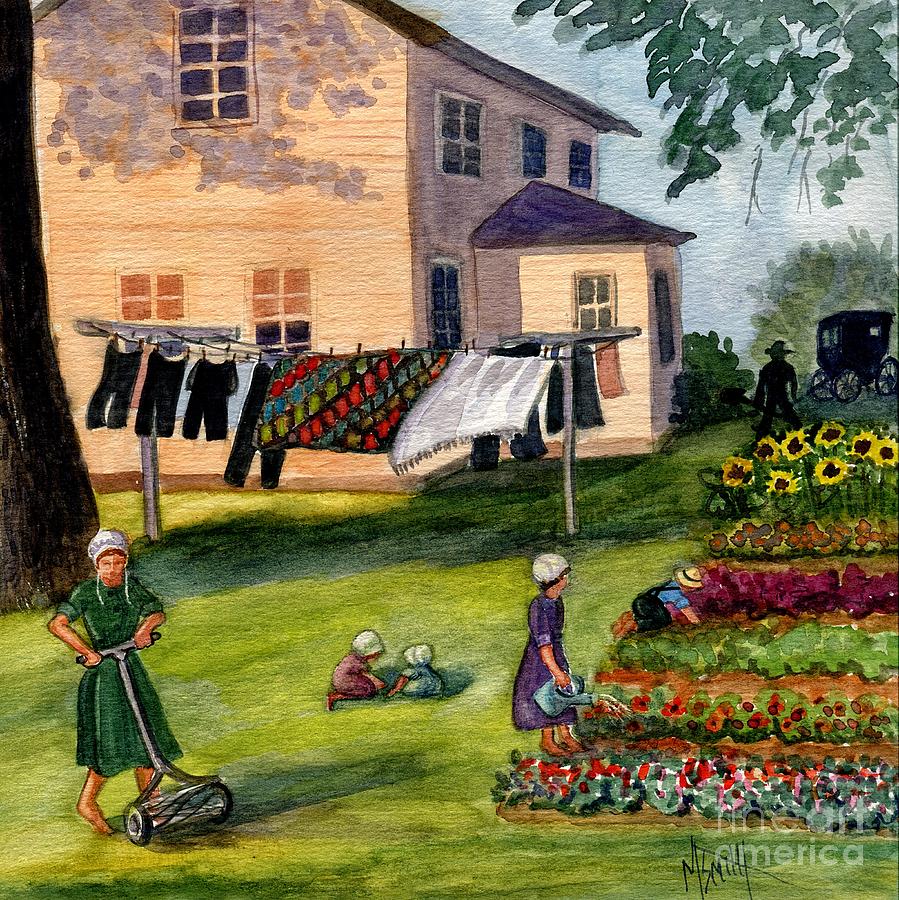 Fine Art America
ONE ASH HOMESTEAD




With today's society, we are always go, go, go. If you don't answer that text message or email back within 5 minutes, you're almost considered a recluse in today's day and age. The Amish lifestyle portrays the simplicity and freedom that most of us crave . . . read more.
Lots of
recipes
collected by
Amish
fiction author Cindy Woodsmall! You'll find
recipes
from her
Amish
friends and her readers in one easy-to-navigate place.
ALL RECIPES:
HOW TO MAKE AMISH BREAD
SIGNS OF LANCASTER COUNTRY:
A PHOTOGRAPHIC TOUR OF AMISH COUNTRY